Help to keep heritage vegetable varieties alive by subscribing to the
Can I Dig It? Seed Subscription Box.
Growing veggies at home is incredibly rewarding - and when you pair that with saving heritage seeds, that's win-win!
I show you how to save seeds and preserve heritage or 'heirloom' varieties, that you can grow again and again, or swap with friends. No problem!
All veggies in the seed sub box are suitable for growing in pots and planters. All you need is a container that hold soil and you're sorted. I hear you!
There's a perception that saving your own seed is complicated and time-consuming.
It's actually pretty easy for most veggies and with the minimum of fuss, you can save money and preserve heritage varieties that have long since disappeared from seed catalogues.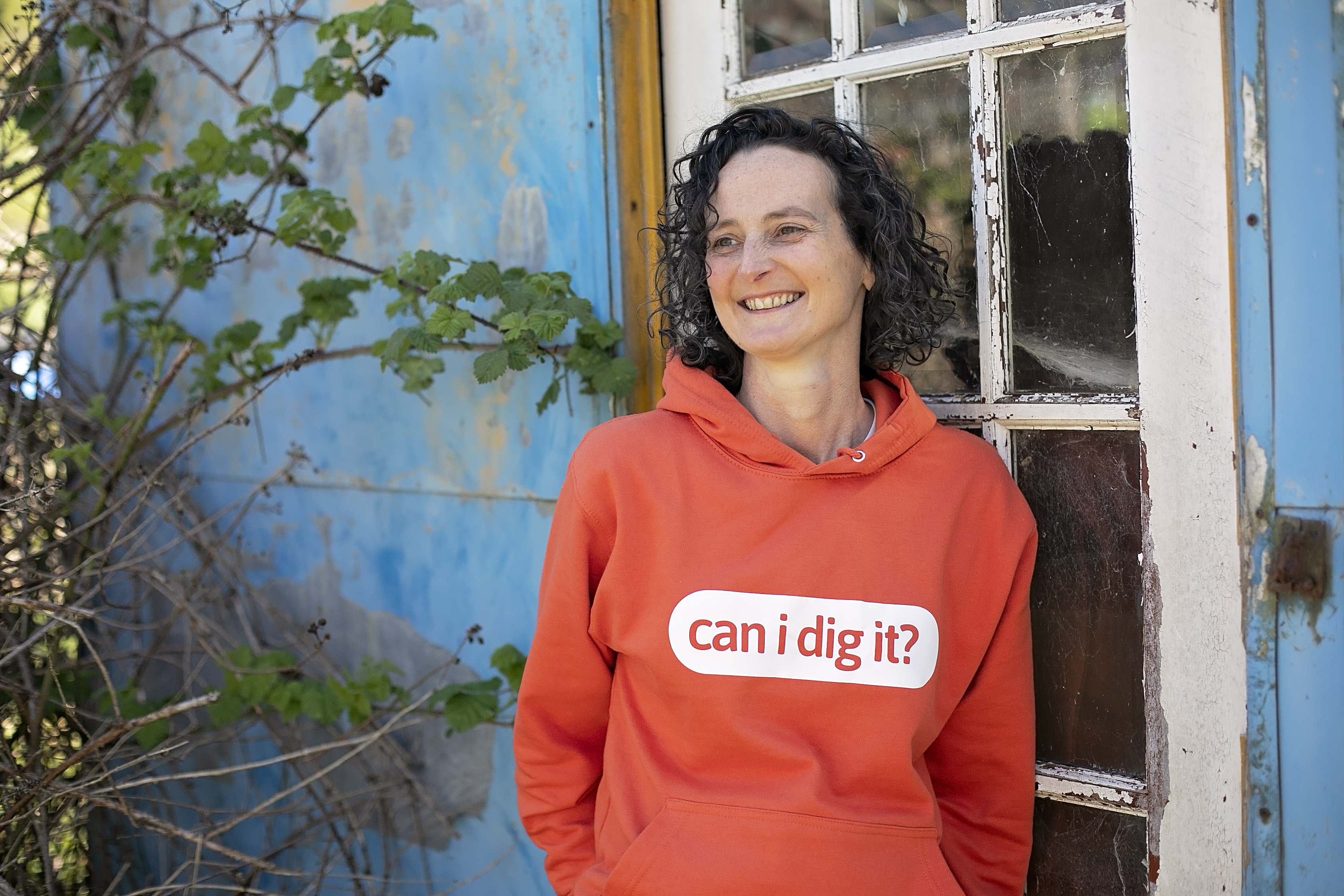 I help super-busy people grow heritage veggies at home and save seeds, even if you don't have a massive garden or any spare time.
I'll help you create a bio-diverse space that is brimming with life. Start today and you'll be putting veggies on your plate and helping to preserve old varieties for future years.
No food miles, no chemicals, no plastic packaging.
And by learning how to save your own seed, you can ditch the seed catalogues and grow veggies that are perfectly suited to small-scale growers like us.
Can I Dig It? Clothing Is Here!
check out the brand new range of gardening chic...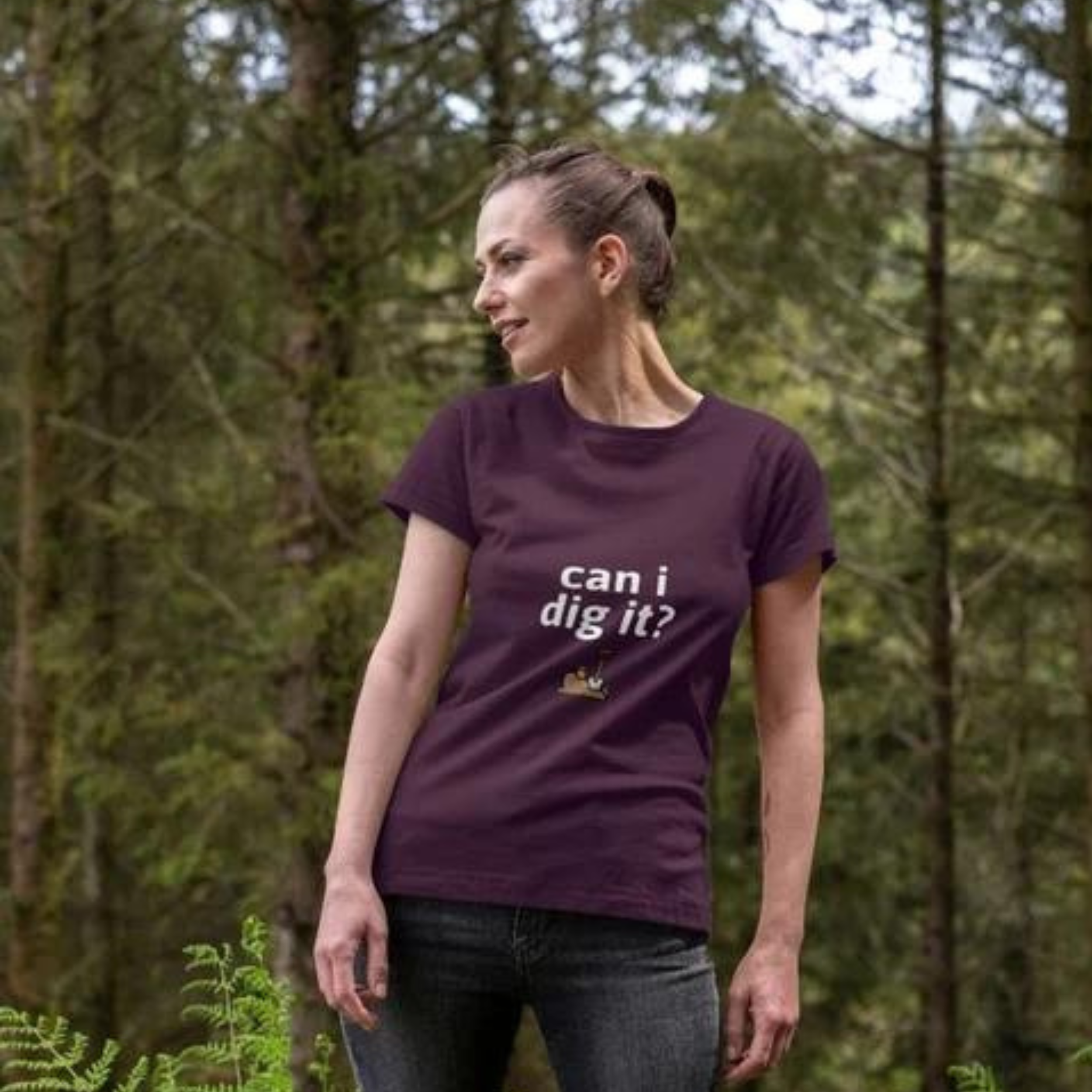 Looking good = feeling good. Ok, you might be gardening, but you still want to look cool.  And this t-shirt ticks that box!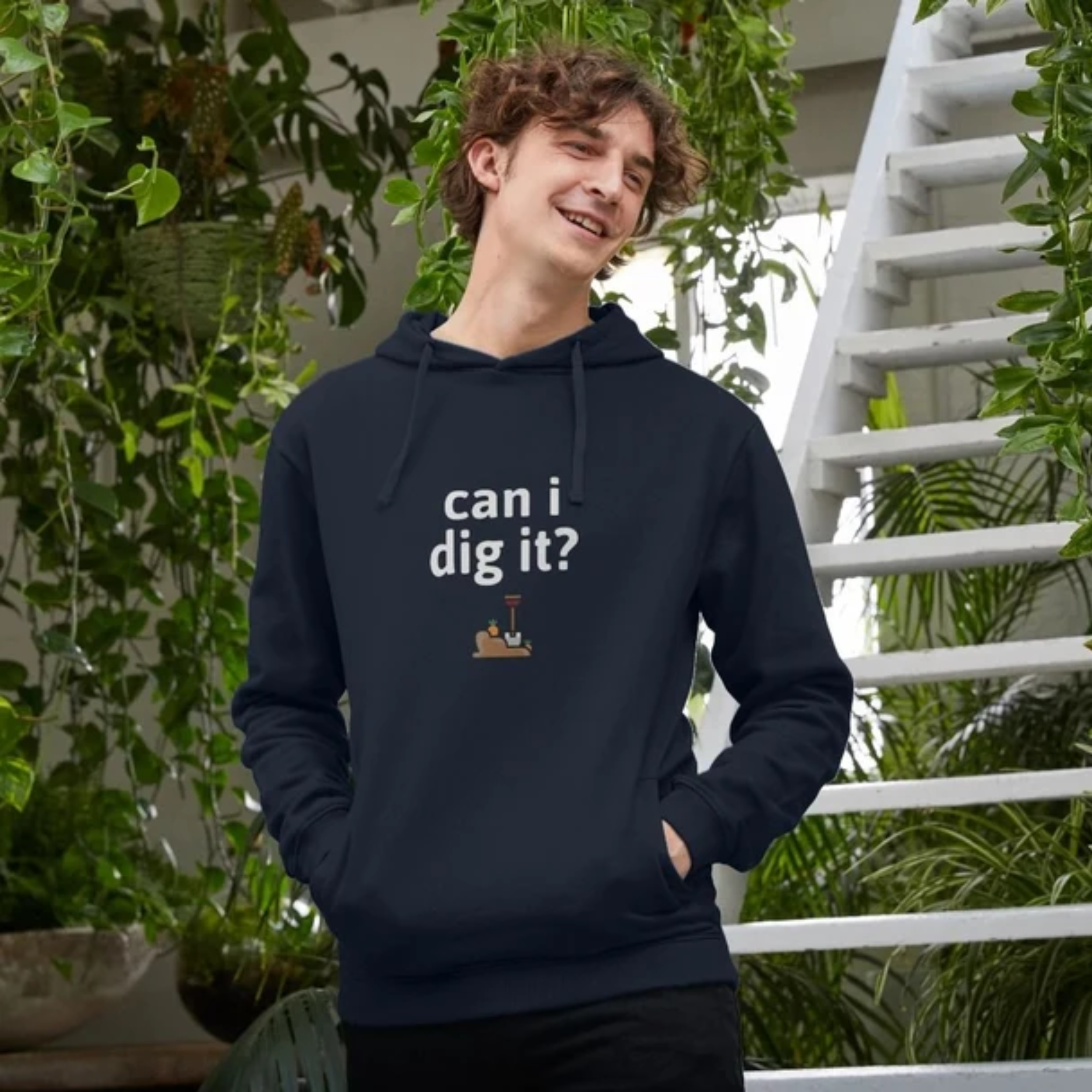 It's a bit nippy out there - literally every day. So you need a hoodie to keep you toasty outside. But not just any hoodie... this one!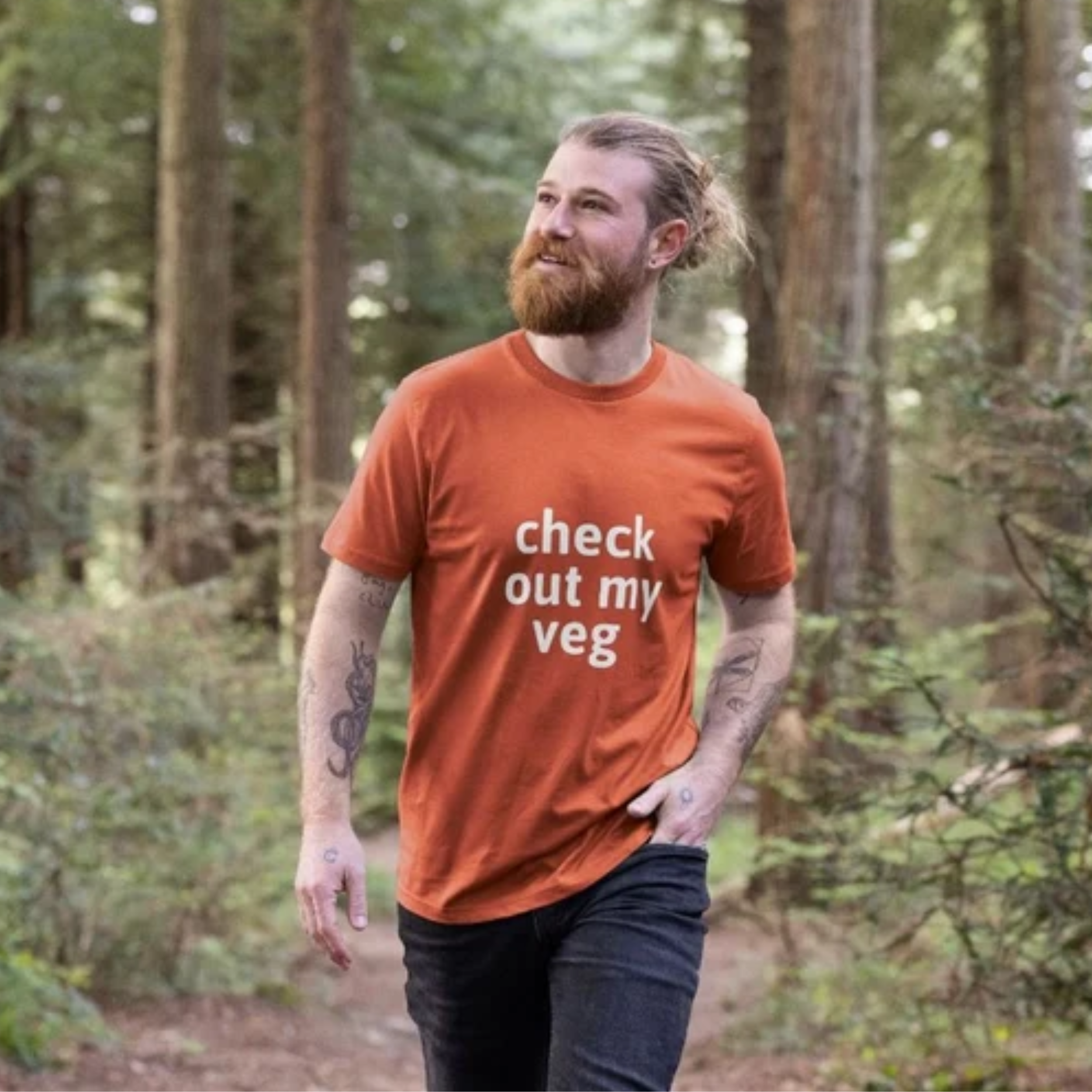 Are you proud of your vegetable garden? You should be! Invite your mates to check out your veg by choosing this cheeky T-Shirt.